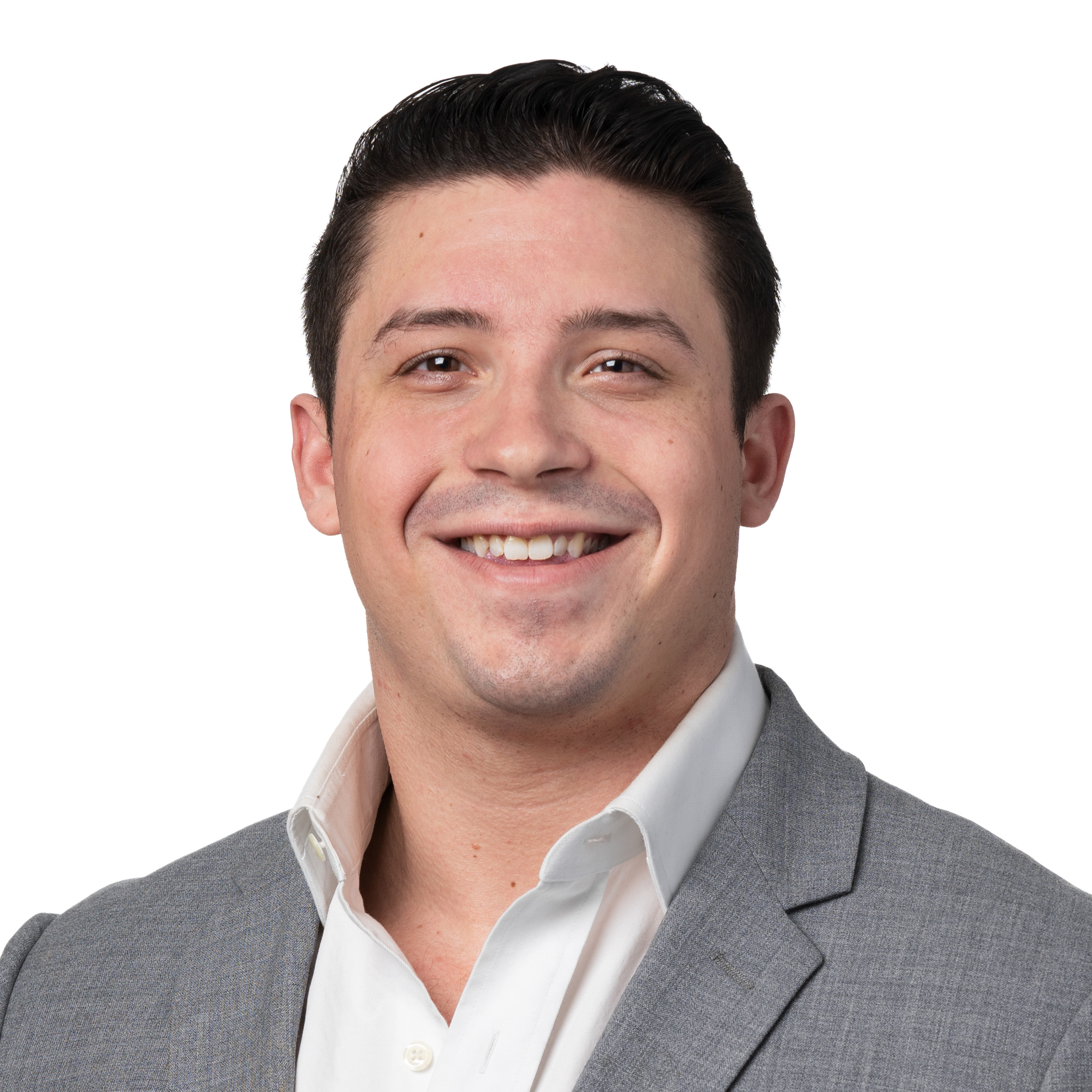 With his background in multi-family construction at both the general contractor and developer level, Sam possesses a broad set of skills relevant to our industry.  As part of our Portfolio Services Group, Sam is responsible for managing the day-to-day construction activities on behalf of landlords and tenants in operating retail environments.
In this regard, Sam diligently assists our clients through pre-lease, execution, design, permitting, and the construction process.
Now in Arlington, Virginia, Sam is originally from Charlottesville.  He is the third generation in his family to have graduated from The University of Virginia.
Did You Know? / Fun Facts
Has seen more of other countries than he has of his own
Firmly believes that dogs are Man's best friend
Self-proclaimed "Adrenaline Junkie"
Taught himself how to ride a bike while his dad was putting his training wheels away
Join Our Team
We are a fun, down-to-earth, likeable group (or so we're told) of real estate professionals, and we're always looking to make our team stronger. What will you bring to the Greenbench team?