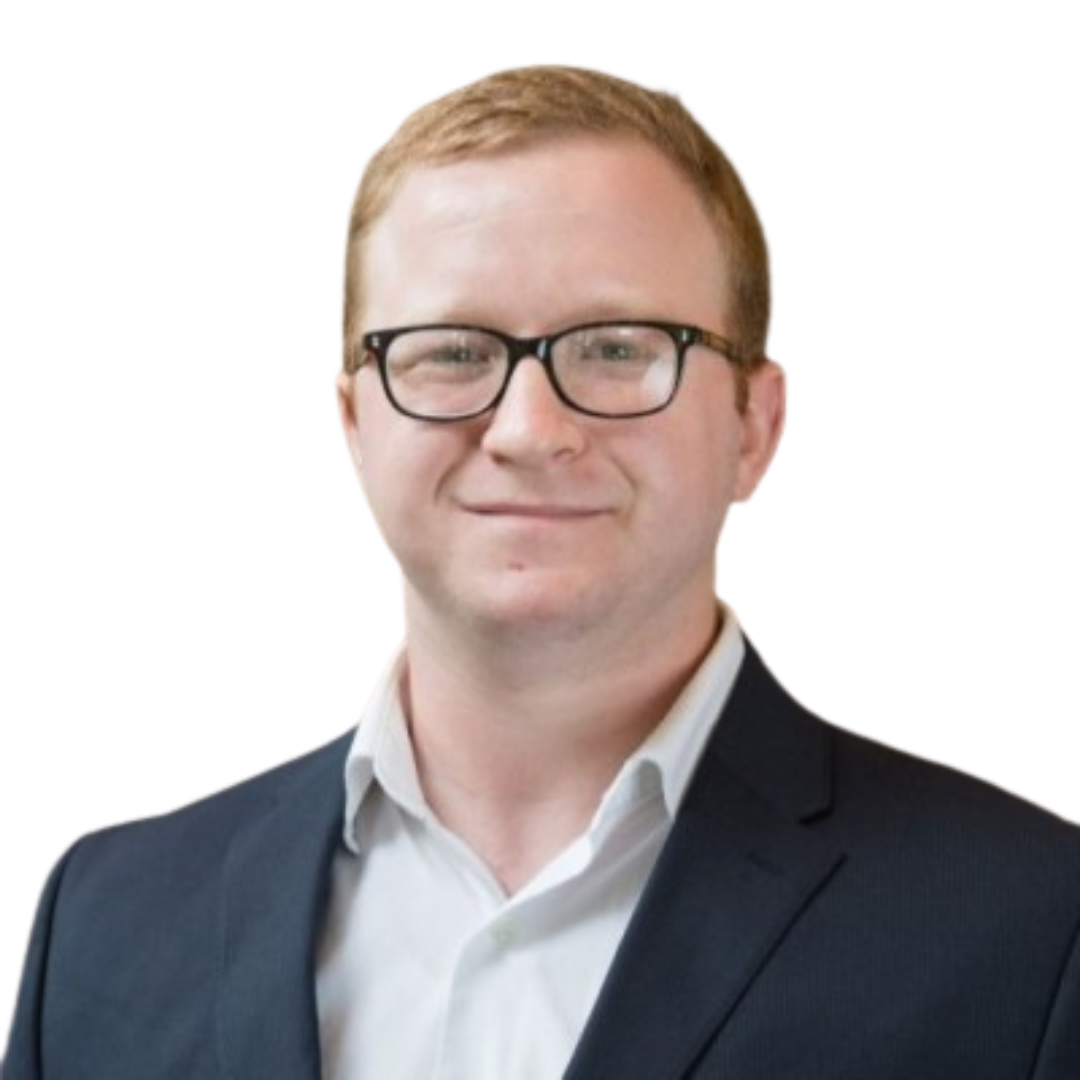 Assistant Project Manager
Joining the Portfolio Services Group as an assistant project manager, Austin is responsible for cost control, managing project documentation, project status reporting, owner's meetings, and closeout. Austin works directly with the clients and end-users to deliver an exceptional customer service experience each time.
Within the Portfolio Services Group, the team oversees the design, bid, construction, and delivery space to landlords and tenants. The group also establishes tenant contractor guidelines, supervises tenant construction improvements on behalf of the landlord, and assists with capital improvements for landlord's retail assets.
Prior to joining GreenBench, Austin contributed to the University of Maryland College Park Innovate, Design and Engineer for America (IDEA) Factory, overseeing all structural, waterproofing, and building envelope trades. Hailing from Lancaster, Pennsylvania, Austin graduated from Lafayette College with a Bachelor of Arts in Engineering Studies.
Did You Know? / Fun Facts
Lived in an RV for over a month while traveling after graduating college
No longer afraid of heights after climbing tower cranes in DC (with permission) countless times
Has a life goal to visit all U.S. National Parks (16 down and counting)
Enjoys cooking, biking, attending concerts and spending time with his family at their cabin in Pennsylvania
We are a fun, down-to-earth, likeable group (or so we're told) of real estate professionals, and we're always looking to make our team stronger. What will you bring to the Greenbench team?