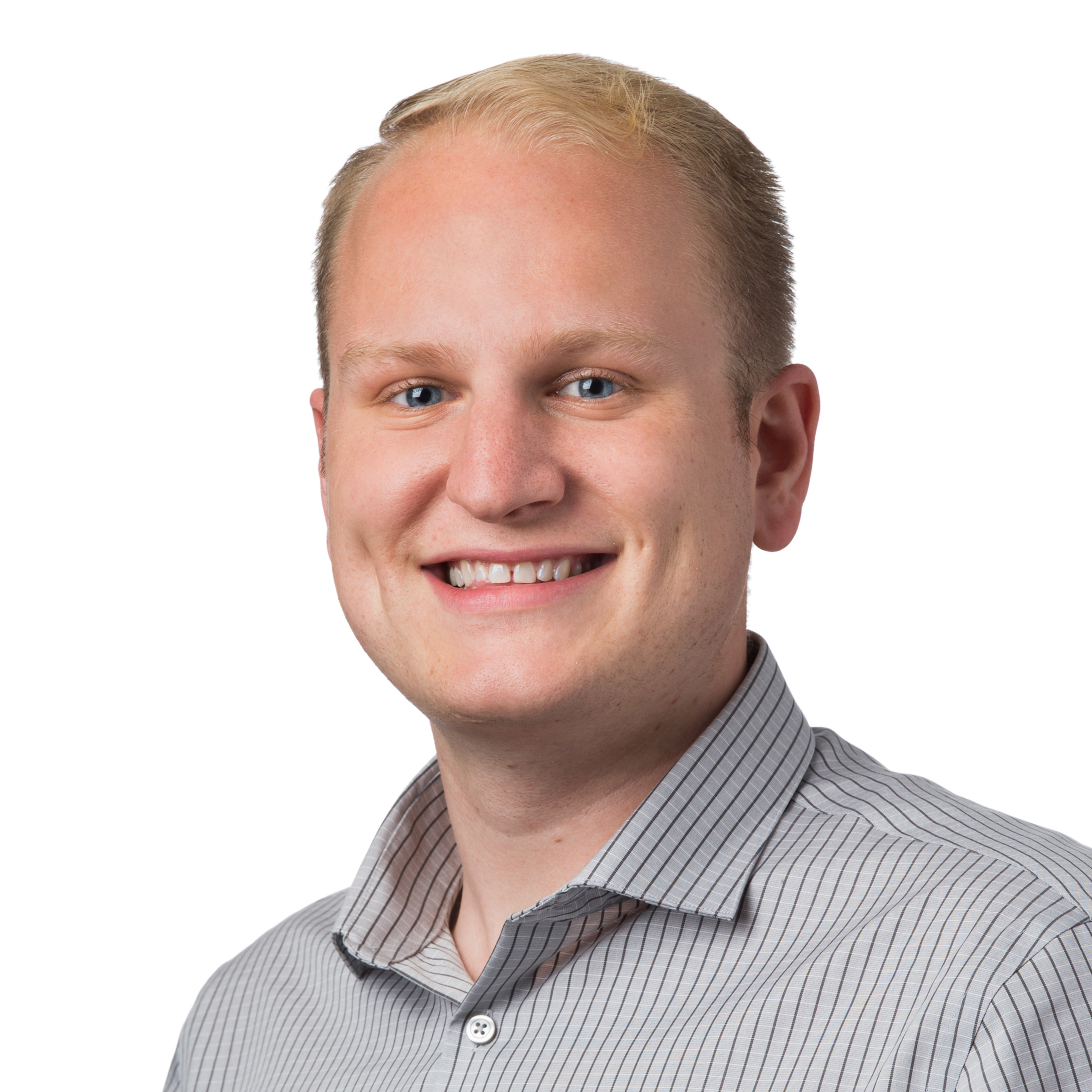 Clark is responsible for managing the day-to-day activity of construction, planning, permitting and design of retail driven developments and operating assets for a variety of our clients. His previous experience at the general contractor level has provided Clark with the understanding of what it takes to deliver a successful project.
Clark is an integral part of the Portfolio Services Group and has direct involvement in leasing and planning efforts related to future landlord and tenant construction. His work includes the development of project-specific cold dark shell work standards, pricing and contracting for landlord work, establishing tenant contractor guidelines, supervision of tenant construction improvements on behalf of the landlord, and more.
Originally from Atlanta, Georgia, Clark now lives in Washington, DC. He earned his Bachelors of Science in Construction Management from Louisiana State University and is an active alumni member.
Did You Know? / Fun Facts
Enjoys hiking, and was motivated to move to DC for the great outdoor amenities
Has a high tolerance and love for spicy food
Suffered from a debilitating case of Masklophobia until a fateful Looney Toons Cruise.
Join Our Team
We are a fun, down-to-earth, likeable group (or so we're told) of real estate professionals, and we're always looking to make our team stronger. What will you bring to the Greenbench team?