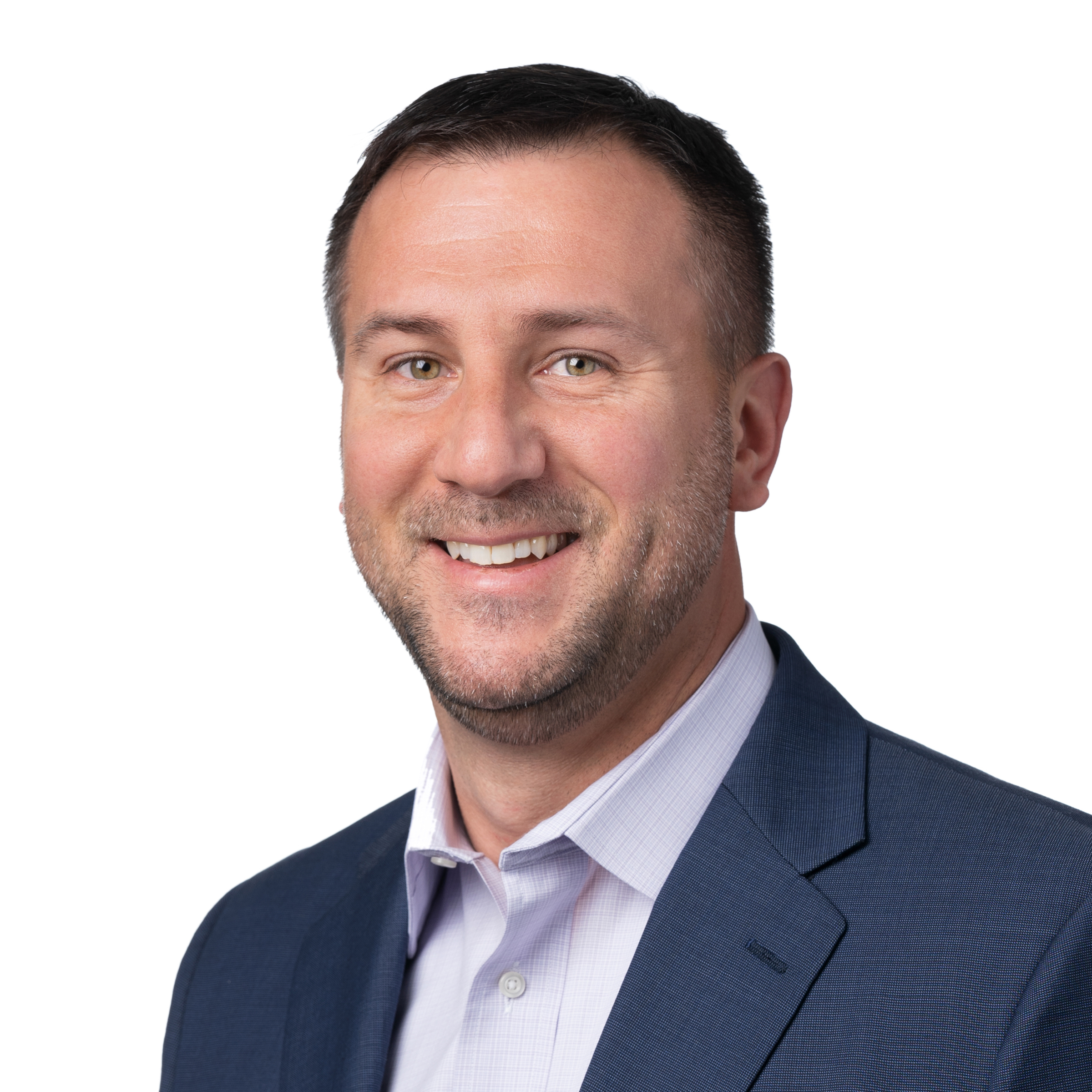 Dave works closely with developers, contractors, architects, engineers, and local authorities from initial site review to closing out the permits.  With more than 18 years of experience in the construction industry, Dave brings extensive knowledge and relationships in a number or market sectors including high-rise residential, mixed use, K-12, higher education, and healthcare.
By creating and maintaining a healthy team environment that encourages collaboration and whole-team accountability, Dave believes that successful project delivery is not only common but expected.  In addition to providing general project leadership, throughout his career Dave has been responsible for all phases of the construction process including, but not limited to, contracting, scheduling, estimating, bidding and contract administrative functions.
Dave received his Bachelor of Science in Civil Engineering from Michigan State University where he was a member of the Chi Epsilon Civil Engineering Honor Society and the steel bridge team.
Did You Know? / Fun Facts
Chugged an entire bottle of Crystal hot sauce on a dare (he knows it's weak)
Was the Captain of a state championship high school football team
Is currently pacing himself through the world of Brazilian Jiu-Jitsu
Once actually had to coach a children's soccer team…because apparently that is the assistant's role if necessary.
Join Our Team
We are a fun, down-to-earth, likeable group (or so we're told) of real estate professionals, and we're always looking to make our team stronger. What will you bring to the Greenbench team?