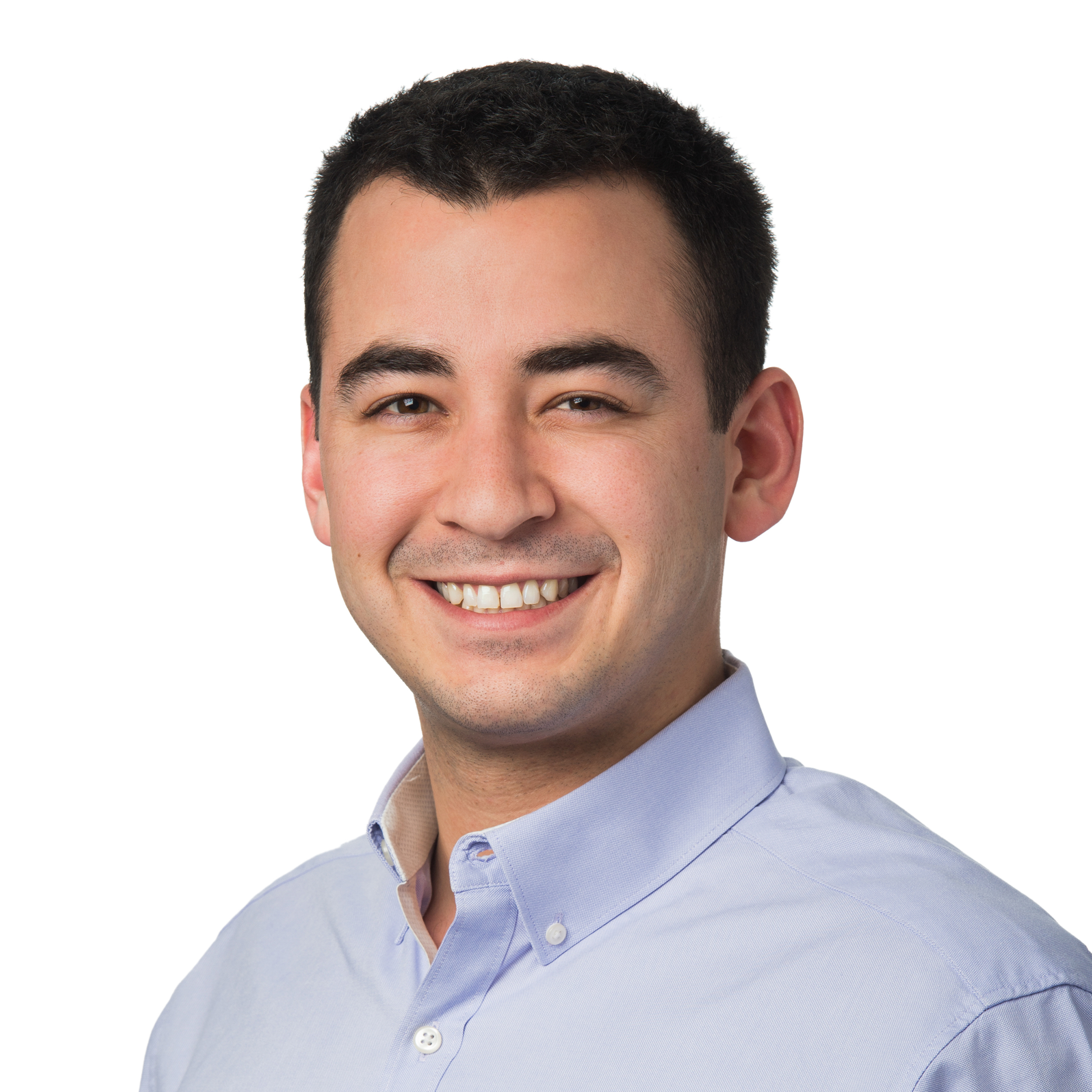 Eric began his career in the specialty department of a local general contractor which equipped him with the skills necessary to work on the operating portfolio projects at GreenBench. He is responsible for managing the day-to-day activities for the landlord work and retail tenant coordination process.
His responsibilities include pricing and contracting for landlord work, engaging design and contractor teams to support delivery of landlord work to tenants, reviewing tenant plans for alignment with base building systems and project conditions, establishing tenant contractor guidelines, and supervision of tenant construction improvements on behalf of the landlord.
Eric has a strong background in office tenant fit out projects and has successfully run, opened, and closed out up to eight projects simultaneously. He is a past recipient of Donohoe Construction's Customer Service Award.
He received his Bachelor's of Science in Entrepreneurship and Family Business from Auburn University.
Did You Know? / Fun Facts
Español is his second language and he is enamored with the Spanish and Latin American culture, including dance
"You could power most of the world, renewably, if you just decided to do it, right now" – Bill Nye
Arguably "won" a Twitter beef with Wale
Has been seen wearing an American flag onesie skiing
We are a fun, down-to-earth, likeable group (or so we're told) of real estate professionals, and we're always looking to make our team stronger. What will you bring to the Greenbench team?