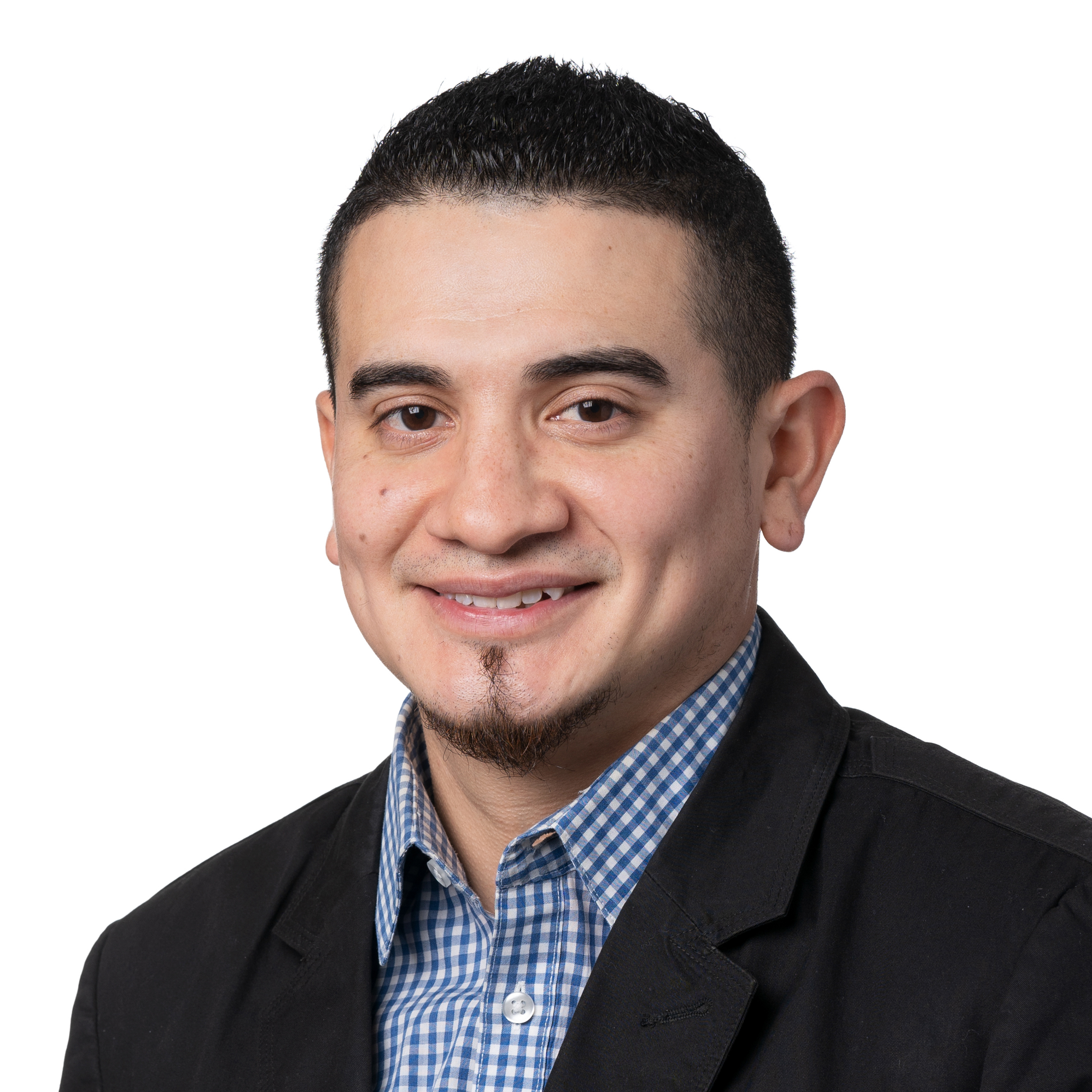 Frank oversees the general office operations at GreenBench.  This includes coordinating appointments and meetings, greeting visitors, managing office supply levels, answering incoming phone calls, and generally making our corporate office operate and present in a professional manner.
Additionally, Frank is responsible for managing our IT needs including, but not limited to, equipment, software, and other technical support requirements.
Frank has a Bachelor of Arts in Computer Science and a minor in Spanish.
Did You Know? / Fun Facts
His alter ego is DJ Envy One, professional DJ with regular performances at clubs throughout the Washington Region.
Join Our Team
We are a fun, down-to-earth, likeable group (or so we're told) of real estate professionals, and we're always looking to make our team stronger. What will you bring to the Greenbench team?