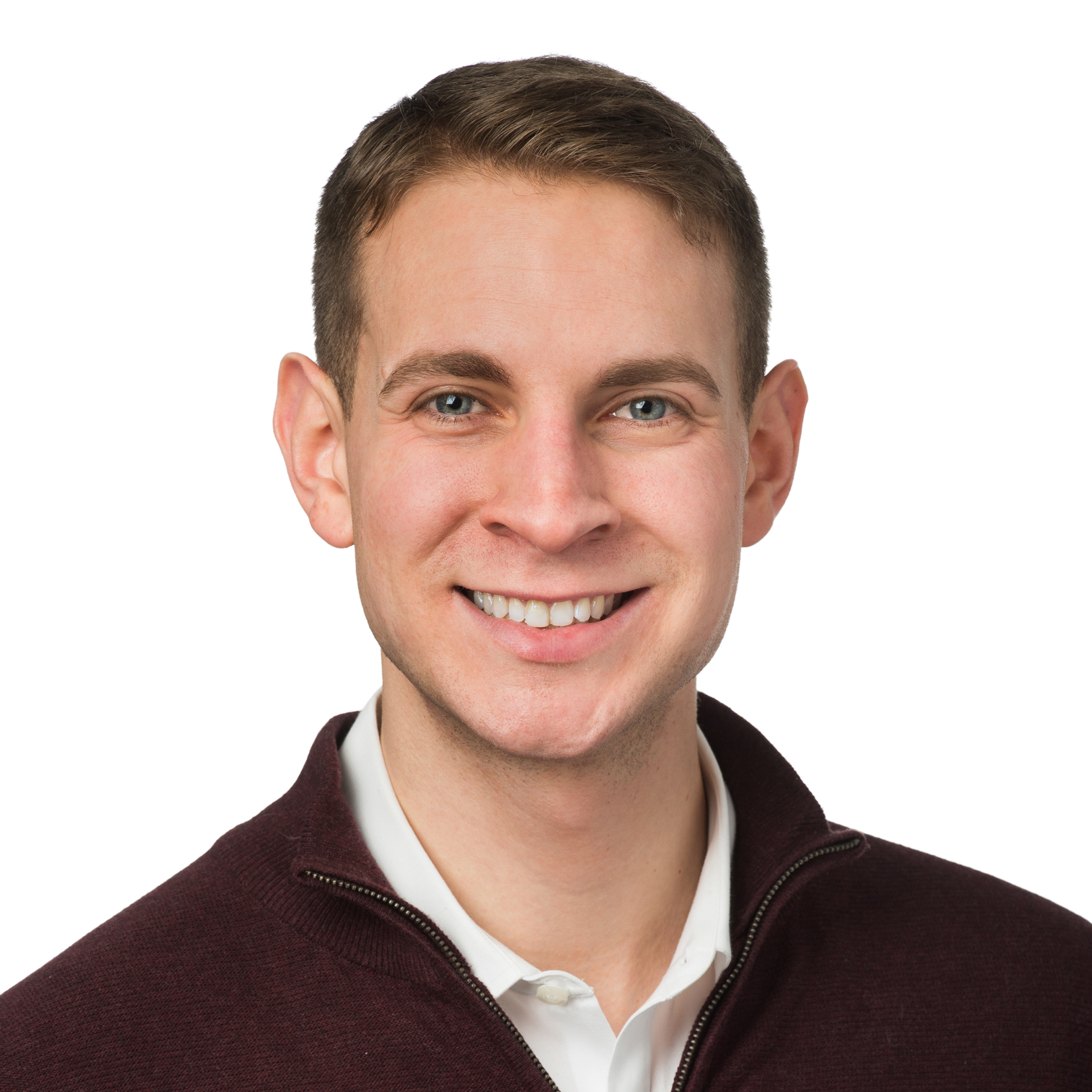 Gil is responsible for managing the day-to-day project coordination, execution, permitting, and construction of a variety of project types. He has been involved with the entire construction life cycle including project pre-construction, utility relocation, scheduling, budgeting, estimating, cost controls, value engineering, procurement, close-out, and turnover.
Gil has experience interfacing with design consultants, contractors, and owners on new construction, occupied renovations, and tenant improvement projects.
He earned his Bachelor's of Science in Civil and Environmental Engineering and Management for Engineers from Bucknell University.
Did You Know? / Fun Facts
Has dual citizenship in Israel and his first language was Hebrew.
Has a twin sister who works in the construction industry as an architectural BIM modeler.
Has chipped his front tooth five times in extreme sporting accidents.
Dreams of retiring one day and working as a beach lifeguard.
Join Our Team
We are a fun, down-to-earth, likeable group (or so we're told) of real estate professionals, and we're always looking to make our team stronger. What will you bring to the Greenbench team?