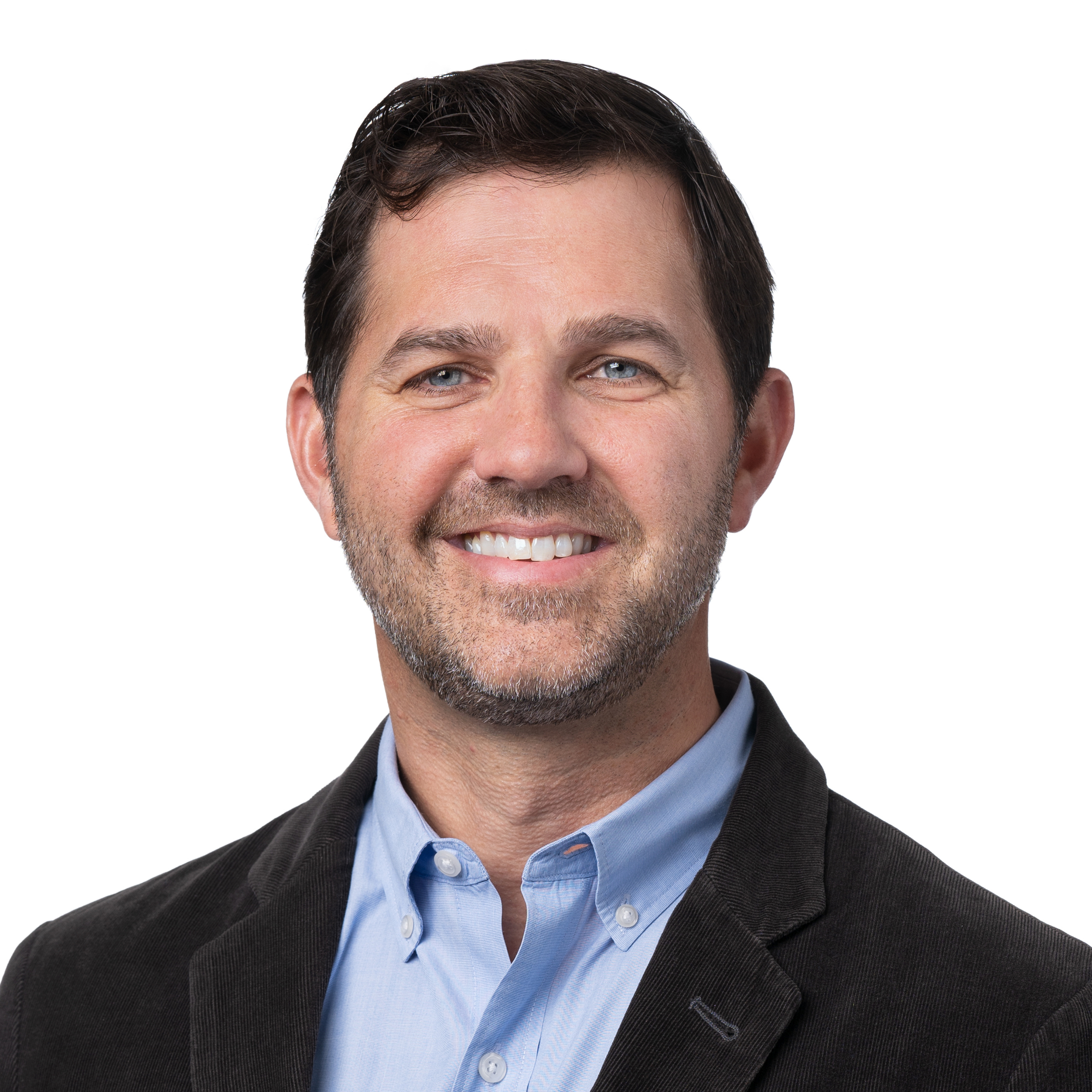 Vice President – Tenant Services
Jeff leads the Tenant Services Group and is responsible for providing real estate guidance and project management to single and multi-location tenants. The Group helps clients refine their program requirements and design standards then develops the strategies, budgets, and timelines necessary to bring their visions to life. The Group then implements that plan by providing assistance with lease negotiations, assembling the project team, and supervising the design, permit, construction, and delivery of the space. Post-occupancy facility maintenance assistance is also available to ensure the space continues to meet a client's needs for years to come.
Working with developers, landlords, and tenant users over his 25 years in the industry, Jeff has developed his own unique mix of project knowledge, skills, and relationships on office, restaurant, retail, education, healthcare, multi-family, and mixed-use projects.
Prior to joining GreenBench, Jeff led real estate development activities for CAVA, overseeing the company's growth from 10 DC-based locations to more than 90 locations across a dozen national markets. His responsibilities also included providing post-occupancy preventative maintenance, repairs, and remodels. Other career highlights include managing the construction of the new executive offices, clinic, and pharmacy for Whitman Walker Health; the construction of three educational campuses for KIPP DC charter schools; interior buildouts in Class A office buildings, and numerous base building commercial development projects.
Originally from Oregon, Jeff has a Bachelor of Engineering from Vanderbilt University and a Master's in Business Administration from The University of Maryland.
Did You Know? / Fun Facts
Is a direct descendant of John Hart, a signer of the Declaration of Independence…but receives no special privileges when making dinner reservations.
Self-taught handyman who has remodeled or reconfigured every room of his home.
Spends most weekends running his 3 kids to their various lacrosse, soccer or basketball games.
Join Our Team
We are a fun, down-to-earth, likeable group (or so we're told) of real estate professionals, and we're always looking to make our team stronger. What will you bring to the Greenbench team?