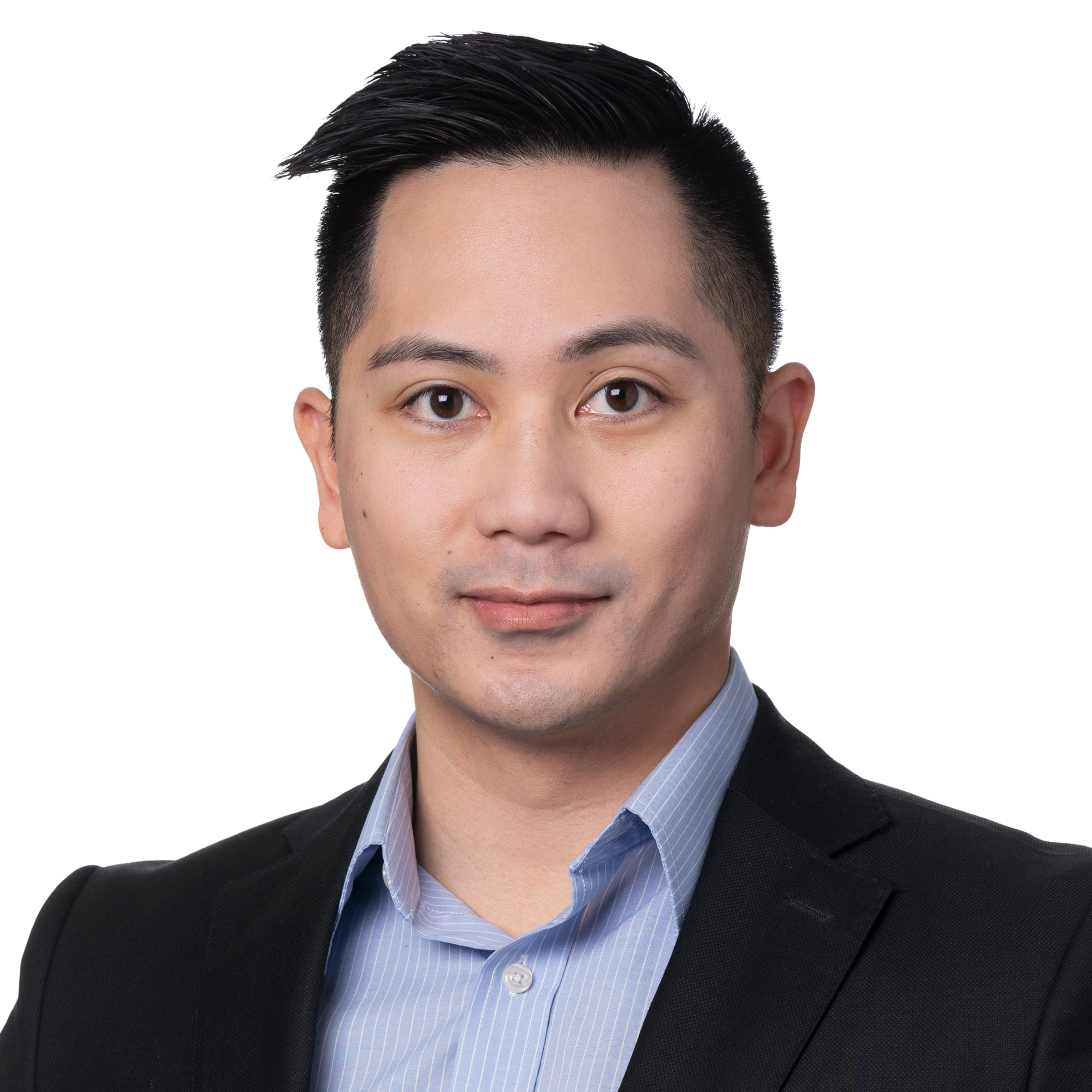 Steven started his career designing single and multifamily residential projects, eventually designing and managing larger commercial and mixed used projects with a boutique architecture firm in Washington DC. Steven then transitioned to the ownership side as a Design Manager for a major fast casual brand where he managed the development of restaurants across the Nation.
Currently, Steven applies his intensive retail background to solve jurisdictional challenges and manage new and existing commercial construction. Steven also draws on his experience as an architect to provide design solutions at all stages of the project's lifespan, from feasibility to project opening.
Born and raised in Southern California, Steven now lives in Washington, DC. Steven received a Bachelor of Architecture from Cal Poly, San Luis Obispo and received a post-professional graduate degree in architecture from the University of Pennsylvania. Steven is a licensed architect in DC and a LEED AP.
Did You Know? / Fun Facts
Hobbies include Brazilian Jiu-Jitsu, weightlifting, and tennis
Enjoys reading building code, zoning code, and science fiction (sometimes in that order)
Has an unhealthy relationship with bread
Join Our Team
We are a fun, down-to-earth, likeable group (or so we're told) of real estate professionals, and we're always looking to make our team stronger. What will you bring to the Greenbench team?