We are looking for dedicated, smart, and down-to-earth real estate professionals to help grow our tightknit team. We'd love for you to be part of the next chapter.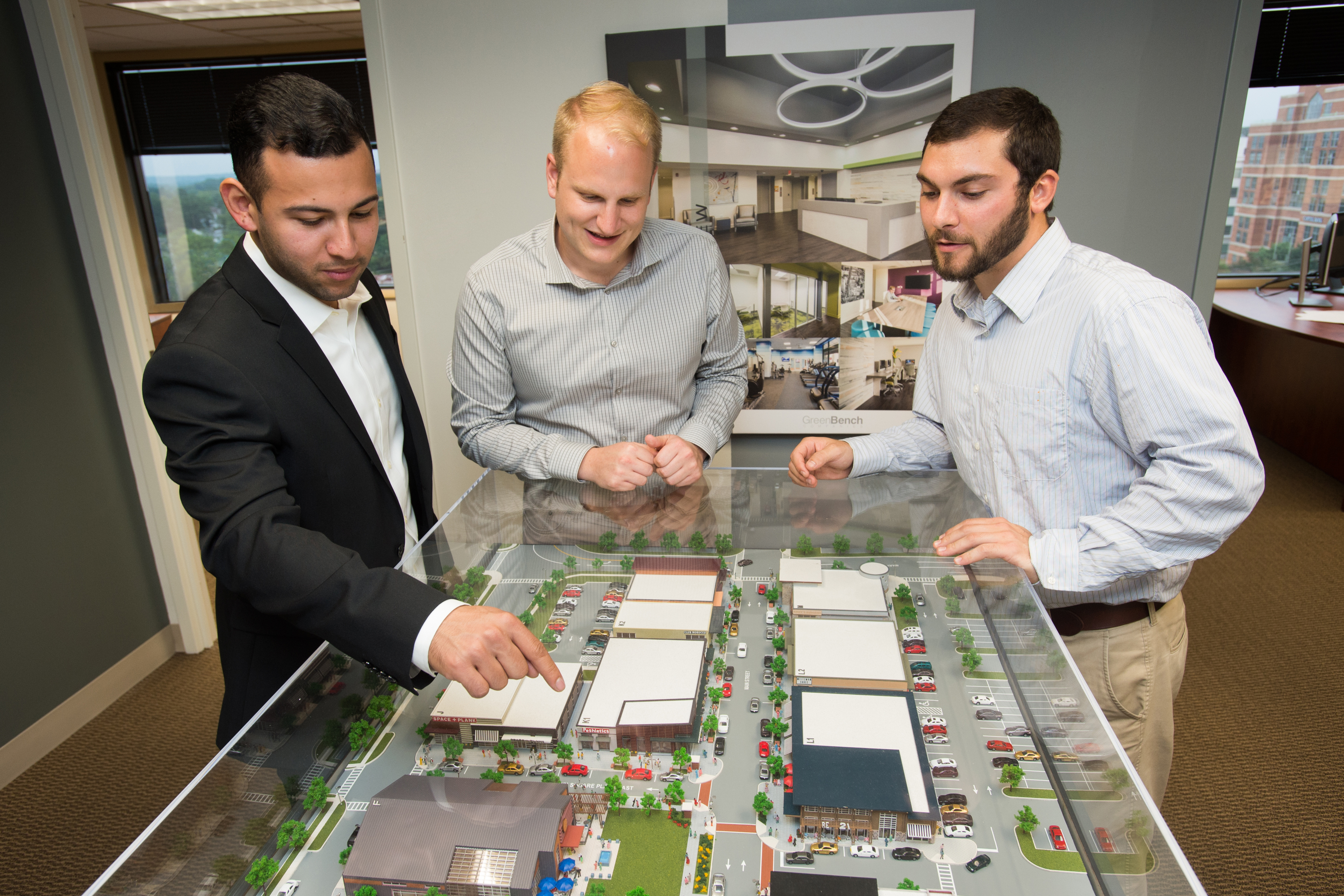 Why GreenBench?
There's a reason people feel comfortable working with us. We're fun. We're relaxed. We're candid. We try not to take ourselves too seriously. And most importantly, we get the job done.
At GreenBench, we are defined by the fundamental belief that we leave a lasting positive impact on others, whether we're working with them for a few years or a few hours.
Want to join our team? Send us your resume at info@greenbenchcos.com.
Working for a small business has been a goal of mine since I can remember. GreenBench's down-to-earth team coupled with strong leadership makes for an enjoyable work environment.
– Eric Tovar
"I discovered a group that unites its clients, partners, and employees under the same common mission of delivering the most successful developments possible."
– Suzanne Robertson
Being part of GreenBench means being part of a team with endless possibilities. We believe in taking ownership of all roles and responsibilities in order to deliver exceedingly successful projects.
– Gary Kressler
One of my favorite aspects of working at GreenBench is how dynamic my days are given my range of project clients, teams, types, and locations. Whether it's the stage of the project, the type of meeting I'm attending, or an internal office learning session – each day is different than the last which has added to my constant personal experiential growth.
– Gil Erlich