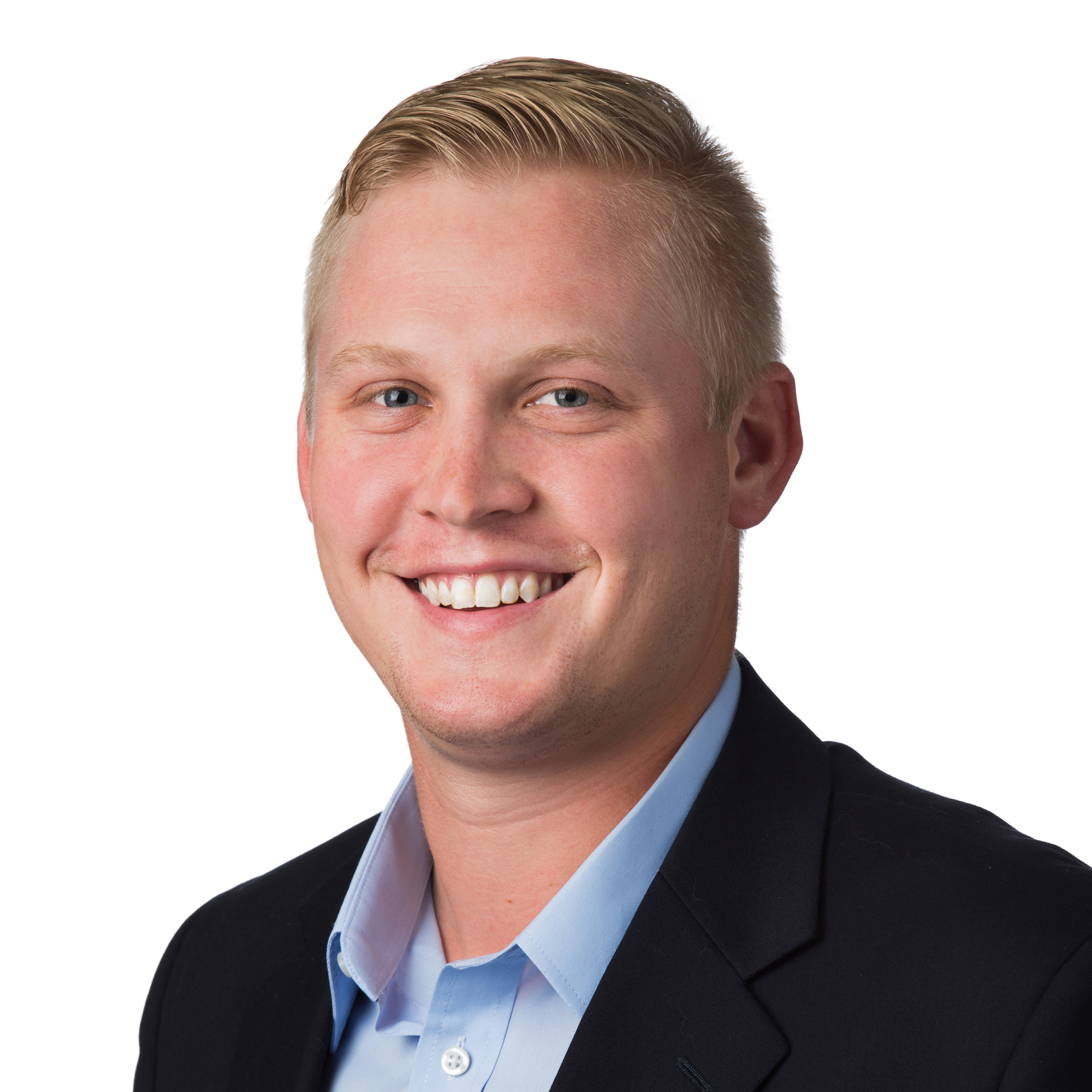 A member of the portfolio services group, Ben is responsible for managing the day-to-day activities of construction for a retail driven development. His work includes the coordination and site supervision of construction efforts on behalf of the owner and landlord. He is also responsible for managing the retail space delivery process from landlord to tenant in accordance with lease requirements, which includes but is not limited to assembling the landlord design and construction team, review of landlord and tenant plans, oversight of construction efforts, and delivery of possession to tenants.
Previously, Ben has worked for a large support of excavation and foundations work contractor in the D.C. Metro Area, working on multiple residential, government, and infrastructure projects. His experience taking projects from the budgetary phase through design and installation provides a unique perspective to clients and the portfolio services group.
Originally from Syracuse, New York, Ben now lives in Arlington, Virginia. He earned his Bachelor's of Science in Civil and Environmental Engineering from Bucknell University.
Did You Know? / Fun Facts
Was a four year varsity letter winner and captain of Bucknell University Men's Swimming and Diving Team
Has two cats, Cal and Phoebe, that he adopted from the Lost Dog & Cat Rescue Foundation
Assistant coach of the undefeated Capitol City Little League Grays
Hot Dog enthusiast
Join Our Team
We are a fun, down-to-earth, likeable group (or so we're told) of real estate professionals, and we're always looking to make our team stronger. What will you bring to the Greenbench team?