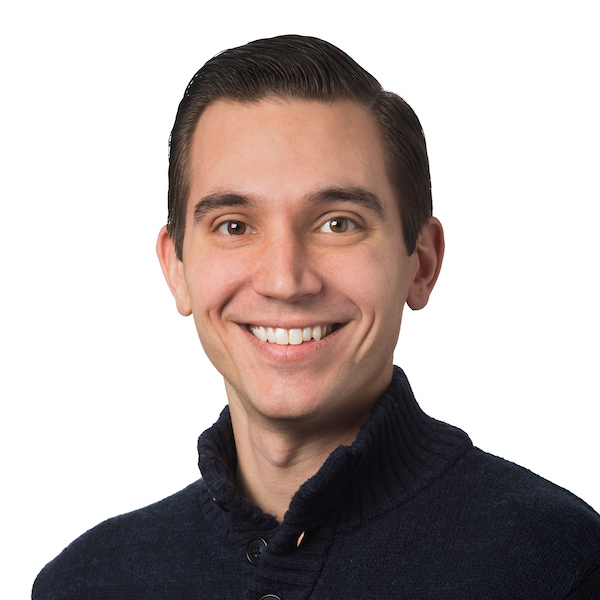 Vice President – Portfolio Services
Chris leads the Portfolio Services Group and is responsible for the management of design consultants, contractors, and other project participants during project planning, permitting, and construction phases for complex retail and office driven developments and operating assets. He has direct involvement in leasing and planning efforts related to future landlord and tenant construction projects, bringing with him an in-depth knowledge of historical retail space requirements and costs.
Under his guidance, the Portfolio Services Group works to develop project-specific work letters (including cold dark shell standards) and evaluate costs for such work. Following this, the Group assembles the project team to design, bid, construct, and deliver space to landlords and tenants. The Group also establishes tenant contractor guidelines, supervises tenant construction improvements on behalf of the landlord, and can assist with capital improvements for landlord's retail or office assets.
Prior to joining the Portfolio Services Group, Chris successfully completed the vertically integrated Downtown Crown Mixed-Use project. This entailed simultaneously managing two major base building contractors, the day-to-day relationships with both the land seller and a joint venture partner, and various tenant / contractor relationships.
Chris is a LEED Accredited Professional. He served as a past Washington Building Congress Hammerheads Committee Chair and member of the Board of Governors.
Chris earned both his Bachelor's and Masters of Science in Architectural Engineering from The Pennsylvania State University. He spent 14 years in the Washington DC market and has since relocated back to his original home city of Philadelphia where he is focused on growing GreenBench's involvement in the region while still overseeing and supporting GreenBench's mid-Atlantic initiatives.
Did You Know? / Fun Facts
May have operated a SEPTA subway train (under supervision)
Sets off metal detectors (after breaking his leg)
Was an honorary Philadelphia Fire Fighter for a night
Is an avid skier and wears all white gear to blend in with the snow
We are a fun, down-to-earth, likeable group (or so we're told) of real estate professionals, and we're always looking to make our team stronger. What will you bring to the Greenbench team?