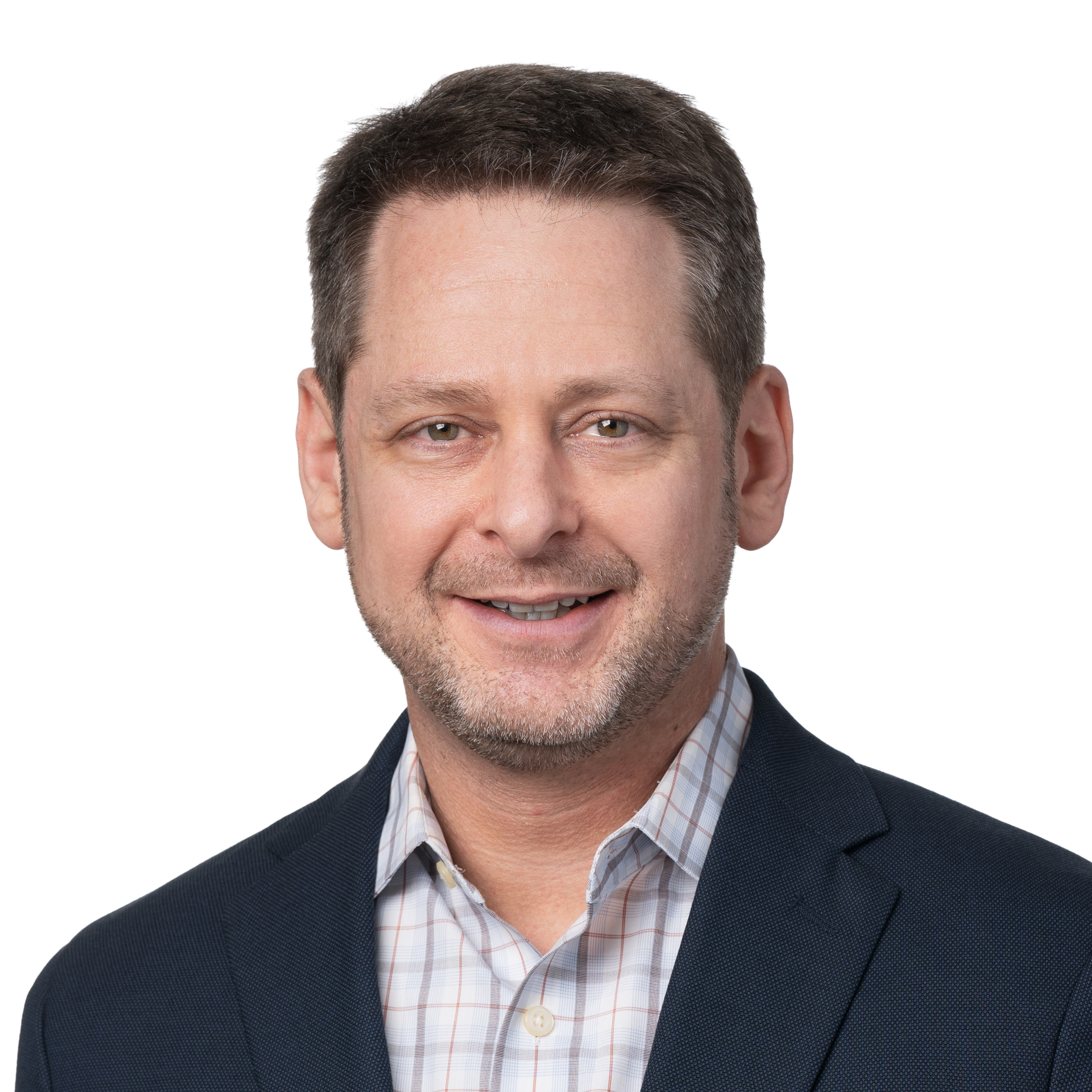 Vice President – Acquisitions & Development
David leads the acquisitions, entitlements, and development / development services efforts for clients, partners, and investors.  With almost 20 years of experience in residential and mixed-use real estate, David has both the relationships and experience to provide the strategic leadership necessary to successfully source, entitle, and put land into production.
Prior to entering the private development space, David was the Executive Director of the Building Systems Council (BSC) of the National Association of Home Builders (NAHB).  In this role, David represented the interests of manufacturers and builders of modular, panelized, log and concrete systems technology across the Country.
Having held key industry leadership and management roles, David has extensive experience in real estate operations, acquisition strategy, land analysis, entitlement, project management, product development and local real estate trends.
David holds a Bachelor of Science degree in Communications from Ohio University and an MBA from Johns Hopkins University. He is active in the Urban Land Institute, Commercial Real Estate Development Association (NAIOP), Northern Virginia Building Industry Association and the Maryland Building Industry Association.
Did You Know? / Fun Facts
Co-Founded the MBIA young leaders group
Loves to cook and is currently in negotiations with his family to build a backyard pizza oven
Has visited 46 of 50 states in the US
Once ran the 100-yard dash in 11.2 seconds
May or may not have been "jettisoned" from a golf course by Huey Lewis
Join Our Team
We are a fun, down-to-earth, likeable group (or so we're told) of real estate professionals, and we're always looking to make our team stronger. What will you bring to the Greenbench team?