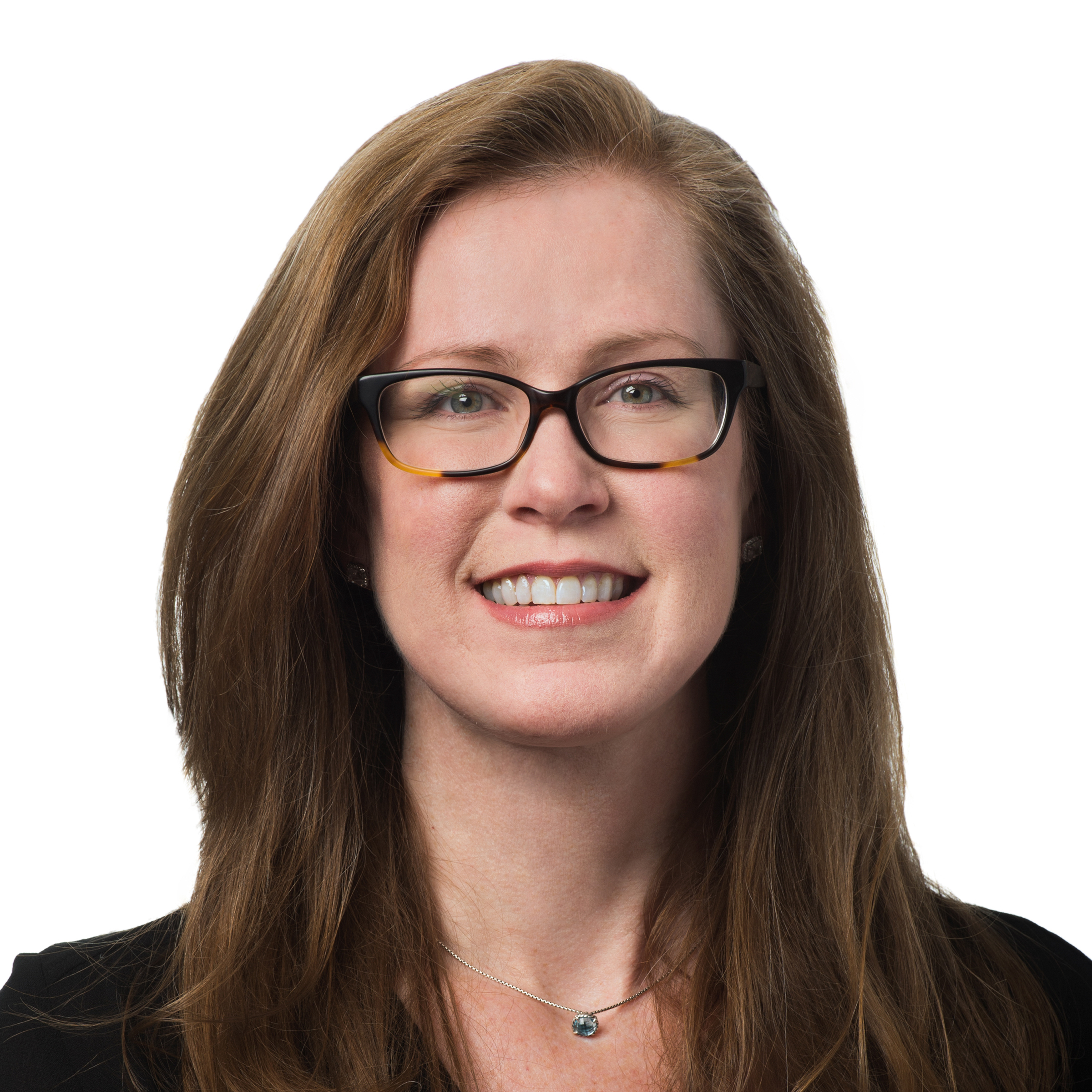 Suzanne brings nearly 20 years of construction project management experience encompassed in a diverse background. She manages all aspects of project financials, including: cost controls, applications for payment and cost analysis/profit projections, and associated reports. She also brings the ability to identify cost savings.
Suzanne started her management career working for a large general contractor and has since transitioned to the Owner's side of the team. Her past experience from both the general contractor's stand point as well as the owner's is highly valuable to our organization in the management of the project coordination, financials, and scheduling.
The projects she has managed include, mixed use, high-rise residential, education, healthcare, as well as commercial and retail spaces.  Her versatility has her working the project's day to day activities both on-site and in the office to meet the needs of the various stake holders throughout the life of the project.
Suzanne holds a Bachelor's of Fine Arts in Architectural Design from Virginia Commonwealth University.
Did You Know? / Fun Facts
Over the course of a single project, she walked 1.3 million stairs totaling 113 miles – That's equivalent to climbing Mount Everest 20 times
Won a trip to Hong Kong from a 7-11 Big Gulp
Speaks a second language called "OP"
We are a fun, down-to-earth, likeable group (or so we're told) of real estate professionals, and we're always looking to make our team stronger. What will you bring to the Greenbench team?